Providing Operational and Technical services to the Shipping Industry at both sides of the Panama Canal
Providing Operational and Technical services to the Shipping Industry at both sides of the Panama Canal
Panama Ship Service


Misjudge Your Timing and You Lose… 
As ship owners and charterers, timing is everything.  When you are at the mercy of
weather conditions
,
canal wait times
, ever-
changing regulations
, and
lockage delays
timing and coordination can be
difficult and frustrating
.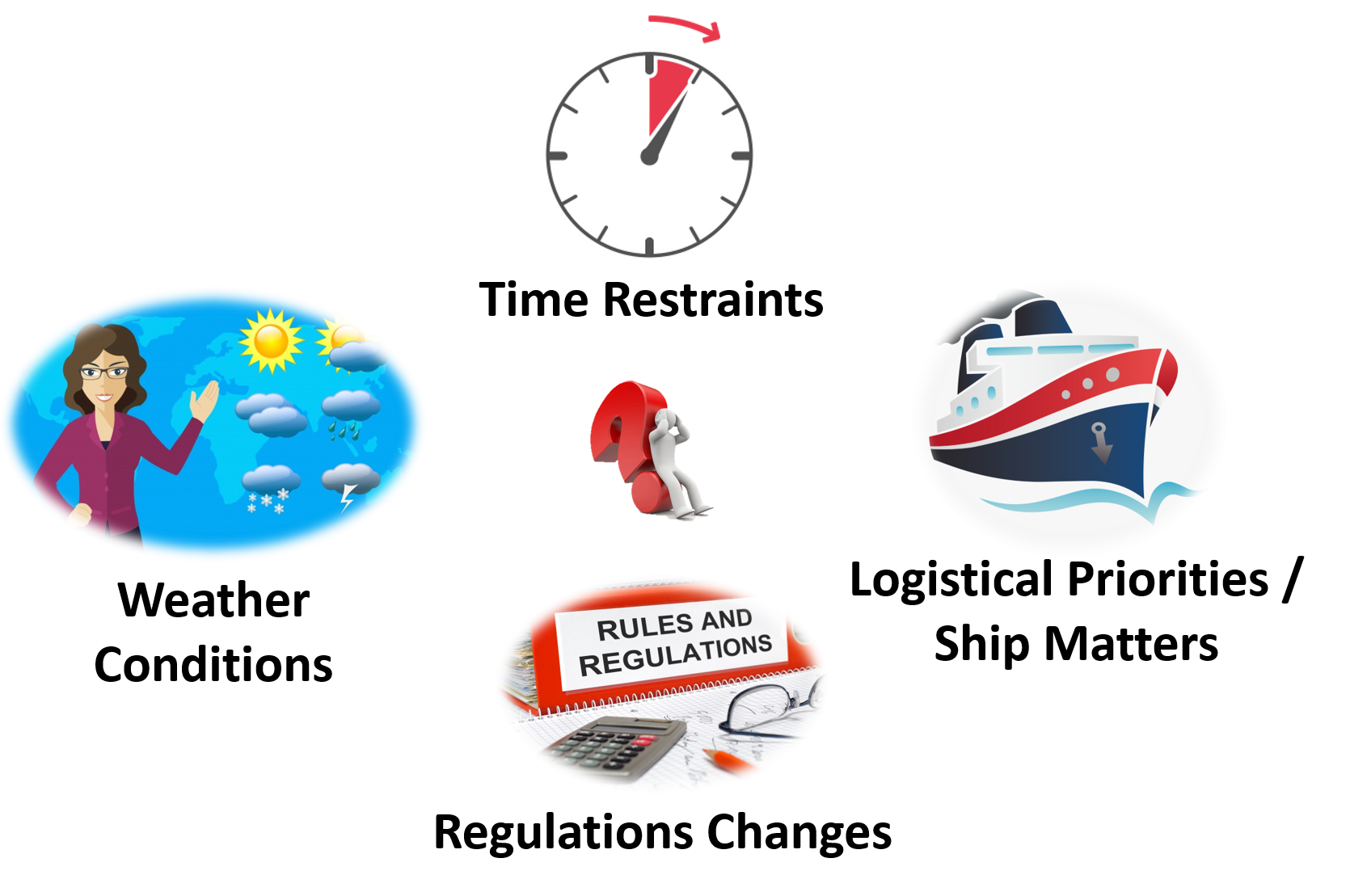 Getting It Right Needs Coordination
Panama Ship Service is your trusted partner at the Panama Canal.  We are experts so you don't have to be.  Put your transit in our hands and we will eliminate the confusion with personalized service.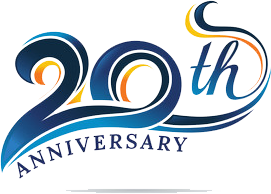 We are proud to be celebrating our 20th years in business as providing service to your vessels in Panama.  
PERSONALIZED SERVICE AT COMPETITIVE COSTS
For the shipping world, the day never ends and costs continually increase making it essential for ship owners and charterers to find trusted service providers in Panama.  We are your Panama Canal ship one-stop-shop providing constant daily communication; rapid response to questions and needs; and transparent and cost-efficient pricing/quotes.  We specialize in understanding the changes and functioning of the canal so that you don't have to.  
We offer the best ship services, MARPOL Disposals, Repairs, Underwater Inspection, Spare Deliveries, Surveys, and more. 
OUR COMPANY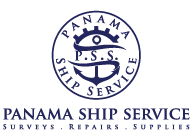 Panama Ship Service (dba Marine & Industrial Technologies Inc.) was founded in 1999, to provide, operational and technical service to the Shipping Business at both sides of the Panamá Canal and on an international level.
Panama Ship Service main goal is to provide to the Shipping industry, technical support and operational services and minimize the vessel expenses by consolidating all the technical and operational Vessel necessities in our company.
Our professional and qualified personnel are committed to performing high quality service at minimum permissible of time and a very reasonable cost.
OUR FOCUS
Surveys – Our Surveyors cover pre-delivery, actual delivery and post-delivery checks, procedures and documentation for a wide range of marine industry surveys and report protocols.
Repairs – Our Engineers determine what are the Technical Ship Services and repair requirements and in what time period in order to not delay the vessels transit time at the Panama Canal.  We analyze the requirements on a per project basis and give the customer the best solution that is as timely and cost effective as possible.
Supplies – Our Ship Chandlers provide a range of services, including supply of ships fresh provisions, bonded stores, supply stores, safety stores, electrical and engine stores such as marine products, chemicals, spare parts…  We also offer Cash to Master Services and Provisions to the vessel with no hidden costs.