SHIP GARBAGE DISPOSAL AT THE PANAMA CANAL
Revised MARPOL Annex V sets new regulatory requirements regarding the disposal of garbage from ships and it came into force at the beginning of this year. The new amendments prohibit the disposal of almost all kinds of garbage at sea with the exemption under specific requirements of food waste, cargo residues contained in wash water and environmental friendly cleaning agents. As a result of these regulations more and more ships are disposing their ship-generated waste to reception facilities ashore.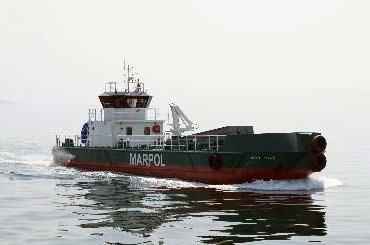 We at Panama Ship Service are engaged and committed with a clean environment, assisting and providing Ships with the disposal of plastic, food and domestic wasted, cooking oil at both sides of the Panama Cana at the Port of Balboa in Panama City and Port of Cristobal in Colon.