RUDDER AND PROPELLER REPAIR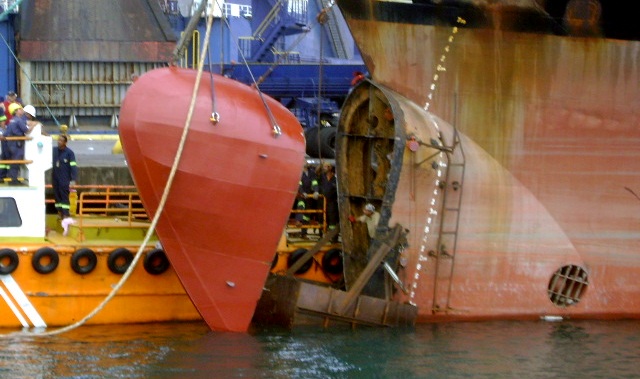 Bent propellers and poor rudder conditions increase fuel usage due to the drag causing in transit delays in transcontinental voyages.
Panama Ship Service can perform a ships rudder and propeller repairs when required by adverse conditions.
Our Rudder and Propeller repair works includes:
Permanent removal
Repairs and installations of new sections
Full replacement.