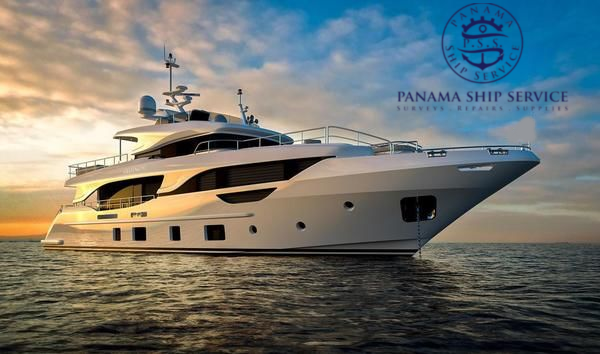 Transit
If you are planning to transit the Canal you only have to let us know and we will take care of the whole process. Let us deal with all the paperwork, permits, and every single detail involved. We want you to enjoy your transit experience and give you the peace of mind you deserve.
Services:
• Yacht clearance: Immigration procedures
• Crew handling
• Airfreights delivery
• Authorities clearance
• Port clearance
• Navigation permits
• Berth and pilotage
• Technical services and repairs
If you are looking for surveys, underwater, repairs, disposals, marine products or any other service, please make sure you visit the respective section to see a more in detail description of our services.
The following are some fees according to the ACP:
Transit tolls:
$800.00 – 50 ft and under
$1,300.00 – 50 ft and under 80 ftyacht transit
$2,000.00 – 80 ft and under 100 ft
TVI inspection – $54.00
Transit Security fee – $130.00
Buffer fee: $890.00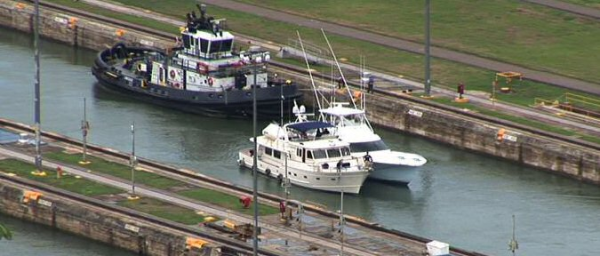 Why us?
Panama Ship Service has been around for a while. Being founded in 1999, allowed us to perfectly understand the shipping industry in all its flavors, both for the commercial ships and yachts. We know that maritime life can be tricky if not handled with care. So we are here to offer you more than 15 years of experience and ample knowledge in order to provide you with the best.
If you need a detailed quotation please contact us so we can give you a custom response. You can also send us an email to [email protected] or give us a call (+507) 6500-0023